Sally Hansen Diamond Flash Polish Review
Thursday, June 07, 2012
I love painting my nails and using the right top coat is super important! I've searched high and low for the perfect one..almost all of the ones I've tried "bubbled up" after drying...ruining all my nails and causing me to start over..annoying! But I think I've finally found the perfect top coat:
Sally Hansen Diamond Flash Fast Dry Top Coat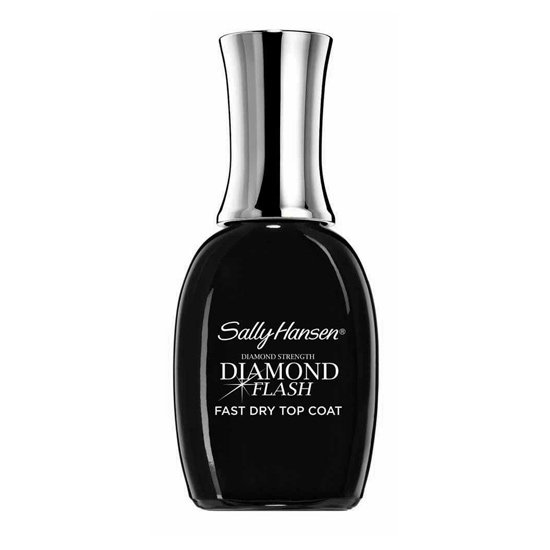 This polish goes on smooth, drys fast and leaves nails shiny. I noticed that it prevented my nails from chipping and lasted over a week. The only con I can think of is that the brush is small and makes application time a little longer.
I used this as a top coat with all of these polishes and it worked great!
Have y'all tried this polish before? If so, did you like it?
I definitely recommend it!