Summer Reading List
Thursday, May 30, 2013
If y'all are like me then you love reading a good book while your on the beach or by the pool. There's nothing better than getting sucked into a summertime read while your soaking up some relaxation and sun. I thought I'd share with y'all some great books that are on my summer to-read list.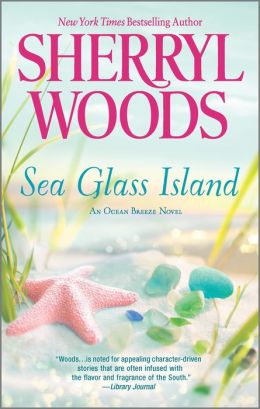 Under summer skies, NYT bestselling author Sherryl Woods evokes family, friendship and heartfelt emotion
With her two younger sisters heading for the altar, will Samantha Castle exchange old dreams for new ones? Lately she'd rather be on the North Carolina coast with family than in New York with agents and actors. Though she vows not to let her teenage crush on Ethan Cole influence her decision, it's hard to ignore her feelings for the local war hero.
Ethan lost more than his leg in Afghanistan. He lost his belief in love. Even being surrounded by couples intent on capturing happily-ever-after won't open this jaded doctor's heart. It's going to take a sexy, determined woman—one who won't take no for an answer.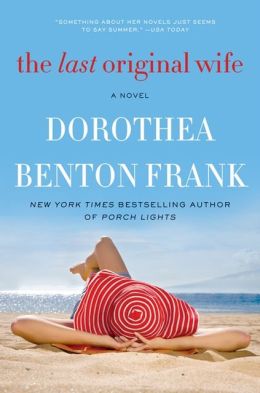 Experience the sultry Southern atmosphere of Atlanta and the magic of the Carolina Lowcountry in this funny and poignant tale of one audacious woman's quest to find the love she deserves, from New York Times bestselling author Dorothea Benton Frank.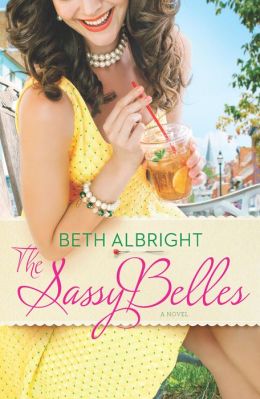 Meet the Sassy Belles.
They're strong as a mint julep, sweet as peach cobbler, and no matter what, they stick together.
There are only two seasons in Tuscaloosa—football and waiting-for-football. When Lewis Heart, football announcer and voice of the Crimson Tide, vanishes after an impromptu romp with Vivi Ann McFadden at the Fountain Mist Motel, Vivi does what any Southern woman would do: call her best friend, Blake O'Hara Heart, attorney-at-law.
With the town gossip swirling around them, Vivi and Blake are determined to find out what happened to Lewis and clear Vivi's reputation. Because after all, men may come and go, but the Sassy Belles are forever.
Not since Steel Magnolias have we fallen in love with such sexy, strong and hilarious Southern women. So grab your best girlfriends and join these Belles on the first of many joyrides through the Deep South….
Anna David turns her reporter's eye for detail toward Tinseltown's seedy underbelly yet again and "eloquently and humorously unveil[s] what could be a new subgenre: Chick Lit with a Message" (New York Post).
Tired of gathering banal quotes from the B-list on the sidelines of the red carpet, Emma Swanson publicly yearns for a more substantial career but privately dreams of a hotshot boyfriend to transport her into the beating heart of the Hollywood scene. Instead, she meets Jessica—beautiful, cavalier, manipulative—who shamelessly trades sex for the gifts it can bring. Convinced that writing a story about Jessica and her ilk would seriously boost her journalistic cred, Emma soon finds herself sucked into a world where the luxuries of prettied-up prostitution may cost more than she ever expected.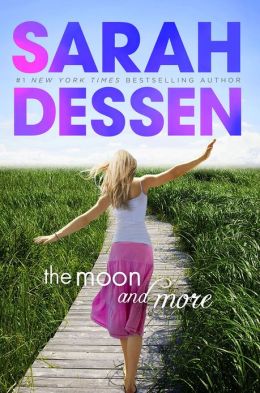 Emaline has the perfect little life, but that is exactly the problem. Yes, Colby is the ideal secluded beach town community and her boyfriend Luke could not be more attentive; but after the arrival of a New York filmmaker, she's beginning to wonder if she should be outgrowing it. The Moon and More is a novel by Sarah Dessen (What Happened to Goodbye?; Just Listen) that reconfirms her ability to realistically capture the times of transition that every teen experiences. Ideal school vacation reading.
Have y'all read any of these? If so, what did you think? Also, what's on your summer reading list..I'd love to add some more books to my list!